Flood Restoration and Remediation
24/7 Water Removal, Cleanup, Dry Out & Restoration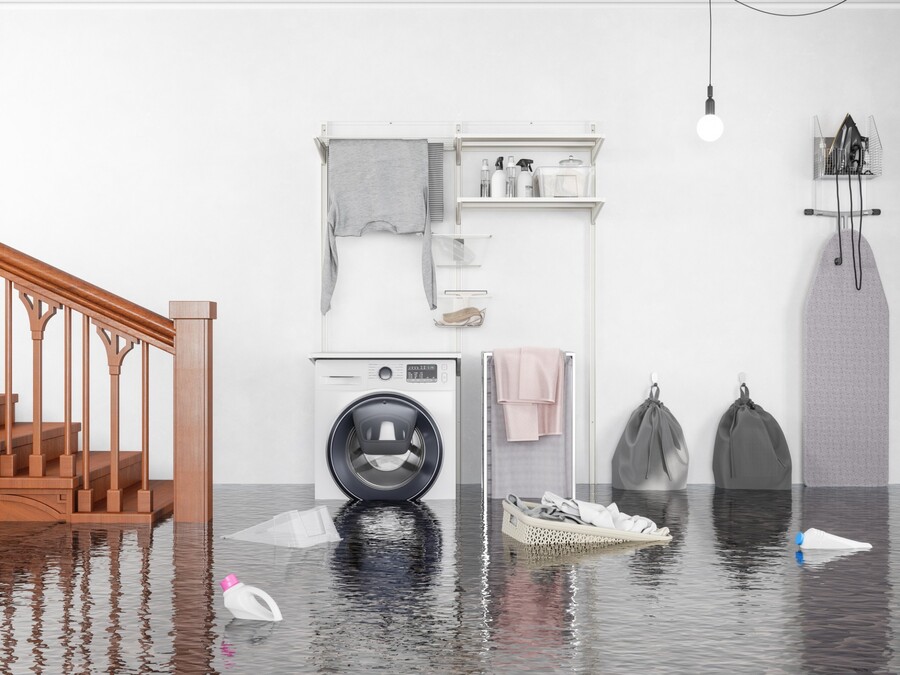 What should you do if your house becomes flooded with water? First, and most importantly, shut the water off at its source. Second, turn off the electricity that goes to the affected area of your house. Next, evacuate the premises. Once you are safe, call DRT Restoration, LLC. The flood restoration pros at DRT Restoration, LLC have a crew on the ready to assess your flood situation, contain the water and begin the dry out process. Since 2016, the professionals at DRT Restoration, LLC have remediated flood-damaged properties throughout the region.
---
Call for Emergency Flood Restoration
---
How to Begin House Flood Remediation
The most important thing you can do if you are experiencing a flood is to get the water to stop flowing (if due to a technical/mechanical problem), turn off the electricity to that area of your building, and then get to safety. The next important is to get flood restoration specialists on the scene to begin the process of drying out the affected areas and restoring your property. DRT Restoration, LLC does all of this and much more. We even work with your insurance carrier to handle the claim for you.
How to Prevent Mold After a Flood
When you have had water flood into your home, after safety and containment, the next most important consideration is to dry the property completely. This is important because mold and mildew grow in damp, dark places, like on your floorboards and within soaked drywall. DRT Restoration, LLC will arrive to the scene and contain the damage as much as possible. We'll open up the walls surrounding all areas that have gotten wet so that they can be thoroughly dried.
Opening up the walls will decrease humidity within and begin the drying process. In addition, we'll bring many commercial-grade, high-powered blowers to circulate large volumes of air and dry each affected room as quickly as possible. These swift actions go a long way toward preventing the growth of mold. DRT Restoration, LLC's flood remediation technicians also get rid of any soaked items that can not be dried such as papers, insides of furniture, drywall, and ceiling tile. We will extract all standing water from your floors and carpeting. The faster that your home is dried out, the less likely that you will have mold. Call (904) 746-0416 to get started.
Why Quick Flood Restoration is Important
Microorganisms that become mold colonies are constantly in the air around us. Because of that, when given an ideal environment, they are able to multiply very rapidly. Mold will begin to grow when those microorganisms are exposed to water within 24-48 hours. That's how long you've got to call DRT Restoration, LLC to get your property dried and disinfected. We have crews available 24 hours a day, ready for dispatch to respond to a house flood. Our quick action has decreased and even prevented mold growth in countless local homes.
---
Call for Fast FREE Quote
Dial Area Code first please.
---